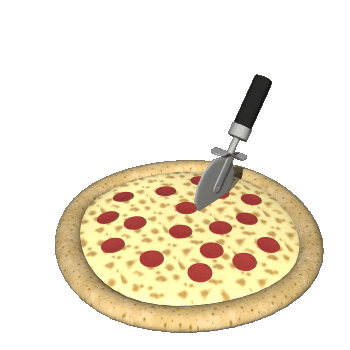 Remember when the internet was fun? To quote Charli XCX and Troye Sivan, "I just want to go back, back to

."
(Honestly I've had that song stuck in my head all day. What an earworm.)
Anyway, thanks for coming to my lil nostalgia project.
~Coming Soon!!!~ Click around for more about me and some topics I love!